Custom Stickers

Let's Make Some Stickers!
Online Ordering is SO easy!
1. Choose a size.
2. Choose a quantity.
3. Upload your artwork.
4. We'll send you an online proof for your approval or changes .
5. 1-2 day delivery locally on Maui or 3 day first class mail delivery to the mainland USA.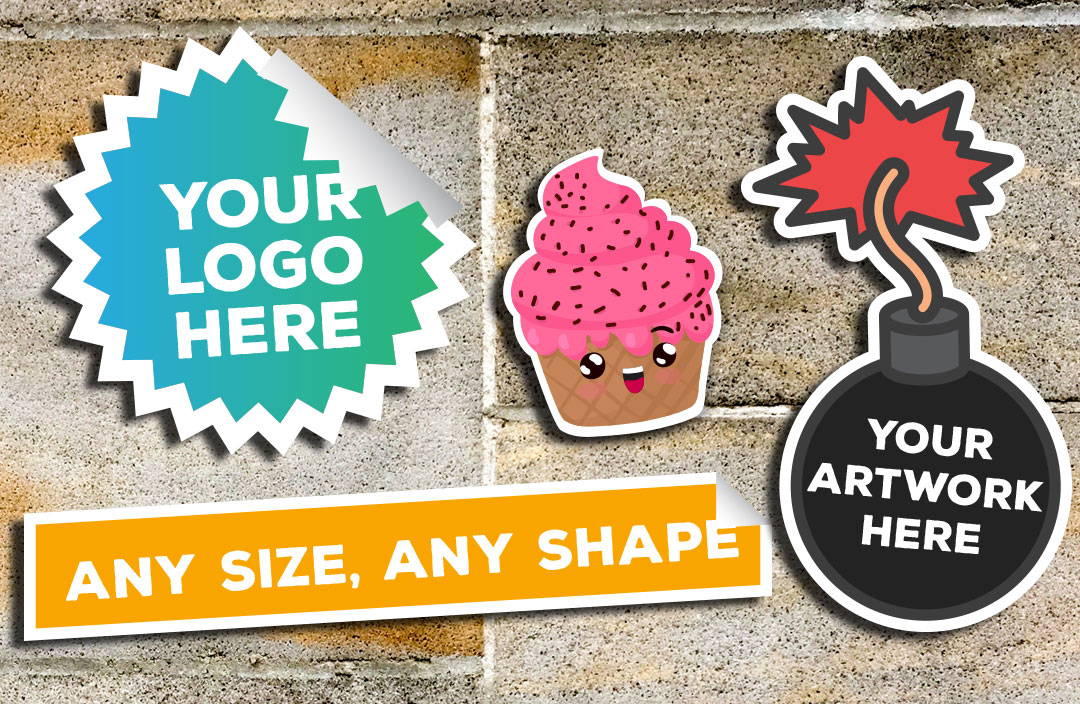 Already have a logo or design?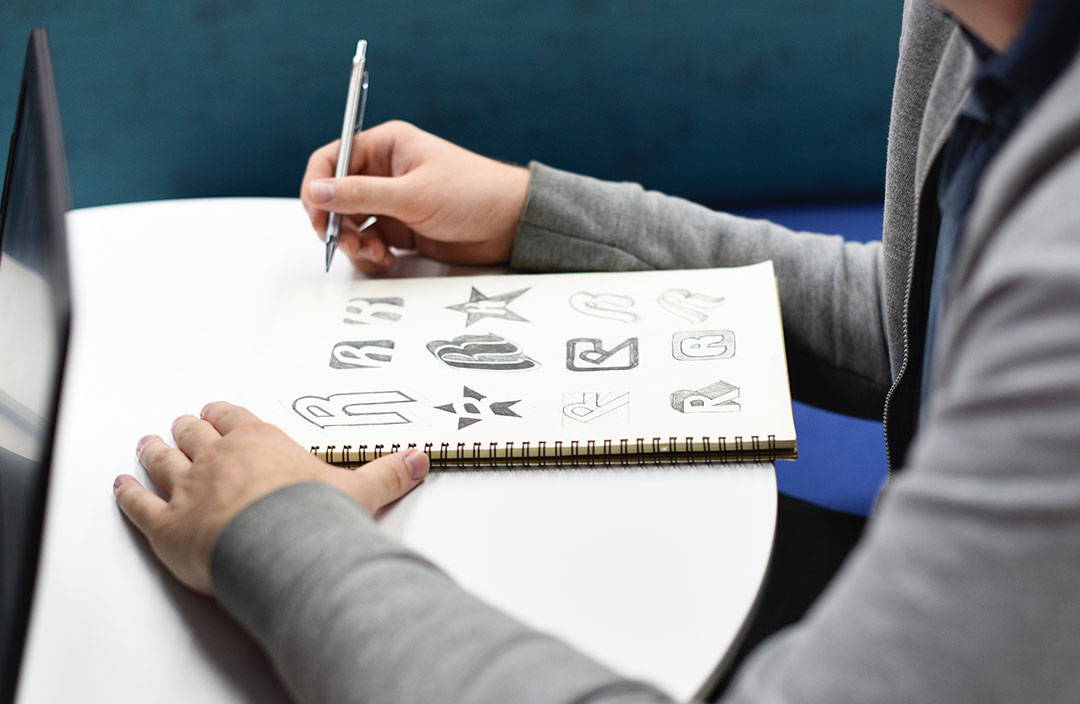 Let our talented design team come up with the perfect sticker solution for you. Contact us at info@mauistickers.com or click the button below to speak with one of our design experts.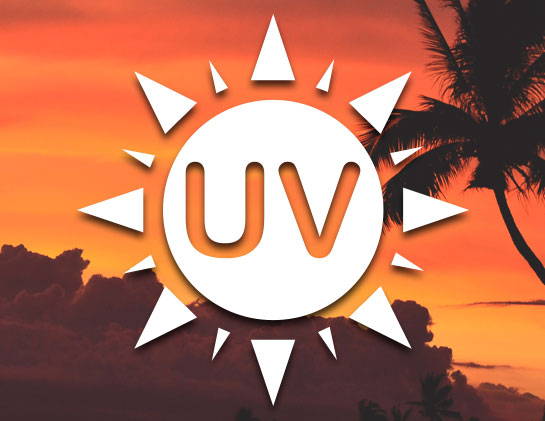 Made for outdoor or indoor use, our thermal transfer vinyl stickers come with a 5-year UV protection guarantee even in the Hawaiian sun.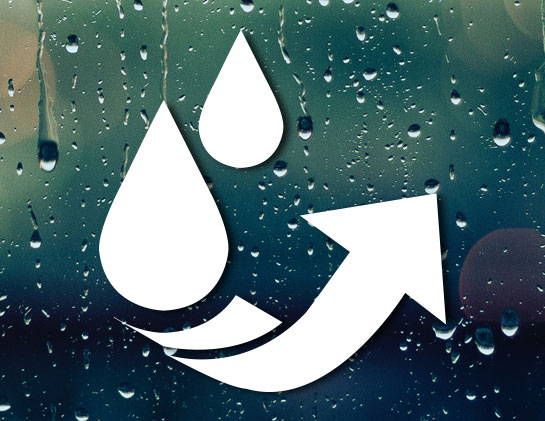 Our thermal transfer vinyl stickers are designed to hold up to the outdoor elements.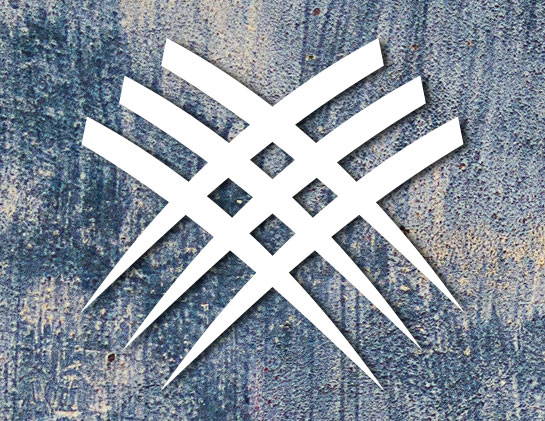 Due to our printing process, our stickers hold up to scratches.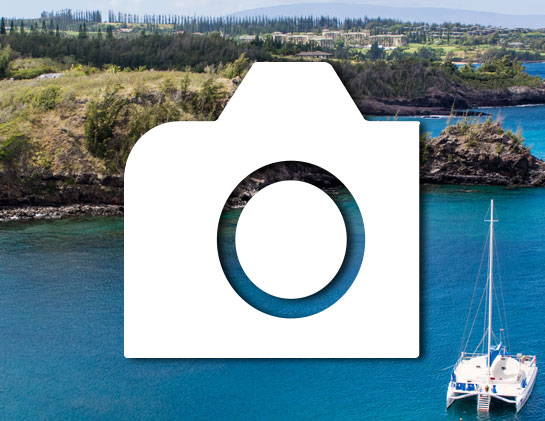 We are able to print high resolution photos up to 600 DPI. This also means your designs aren't limited to a certain amount of colors.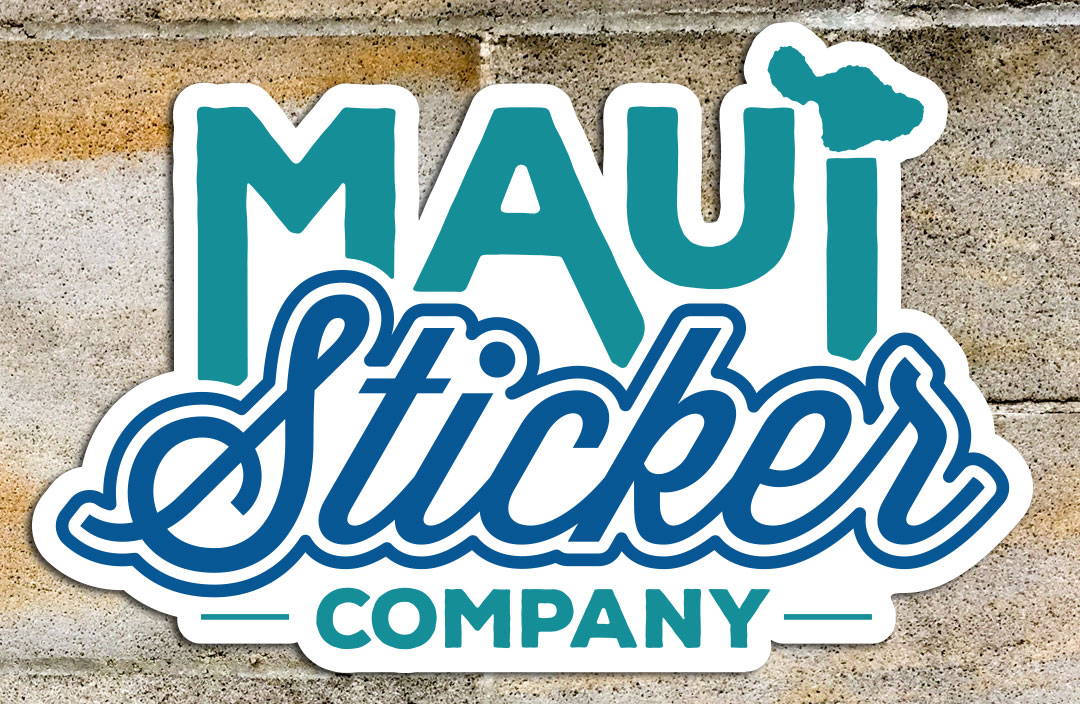 Opaque stickers are a perfect choice for stickers that stand out against any surface that they are applied to.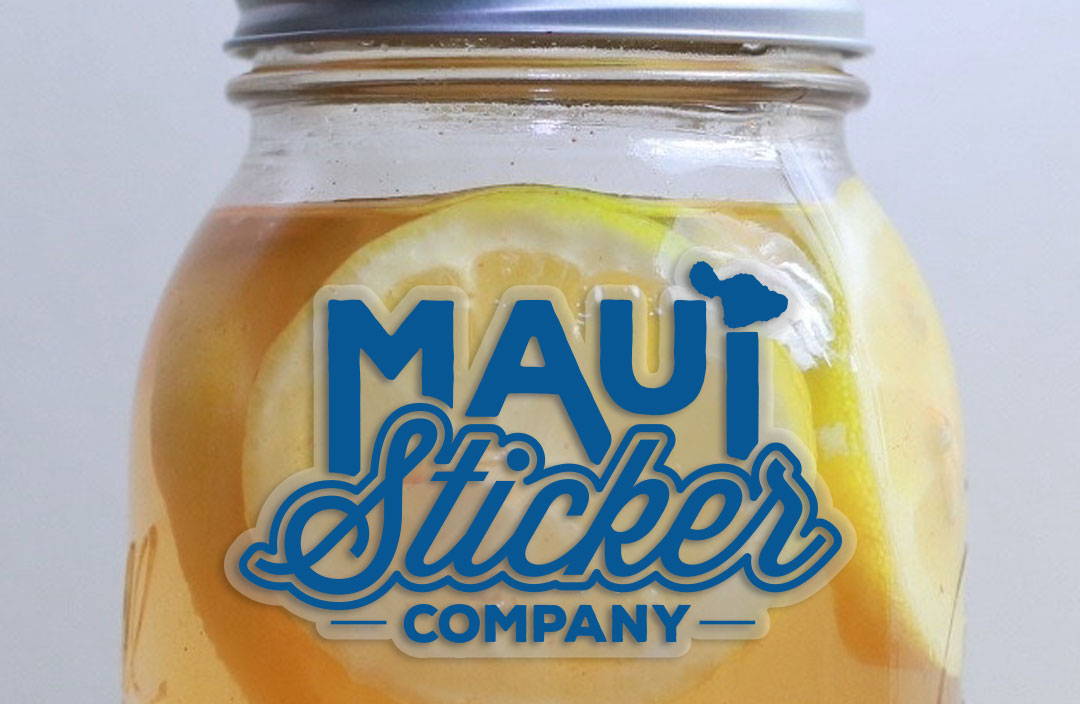 Clear stickers are perfect for windows, bottles, as product labels or simply as a way to give your stickers a unique look.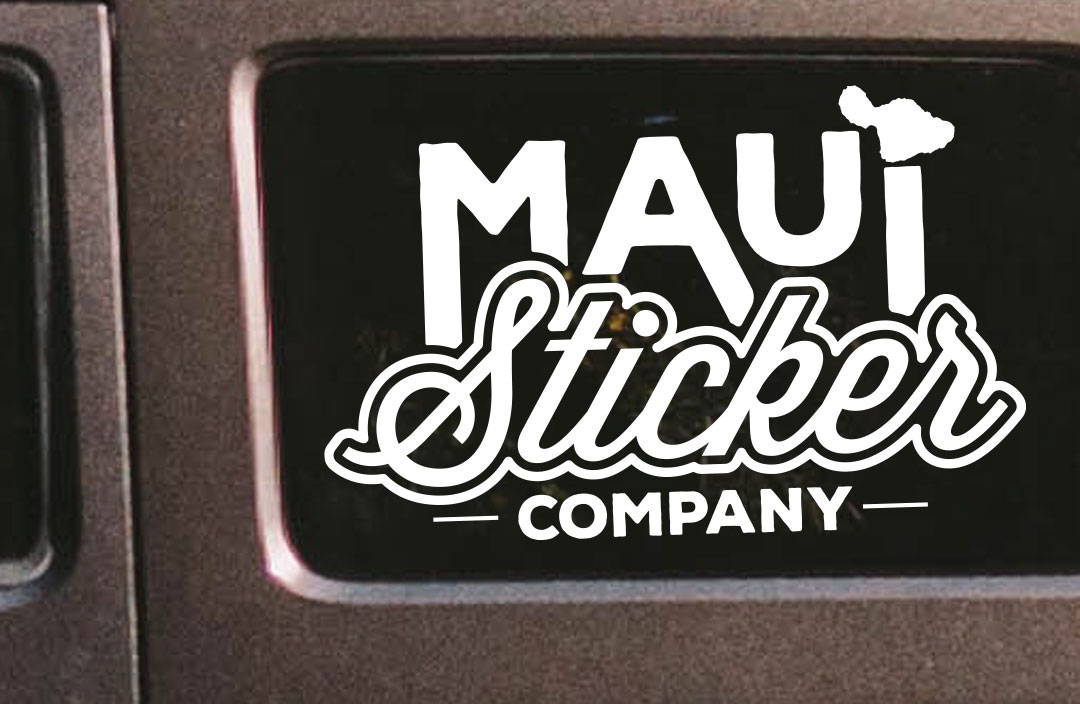 Vinyl lettering or designs make it easy to add your business name or design to your storefront, customize your products or decorate your car windows or boat.
*Additional charges apply and maximum quantity of 50.
Our Stickers are Perfect for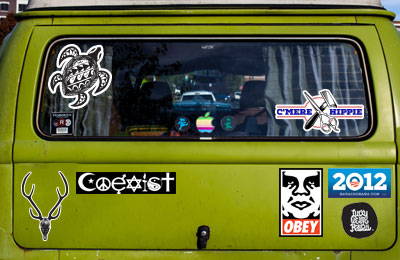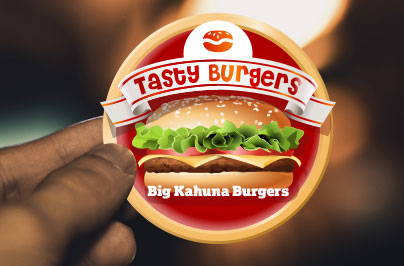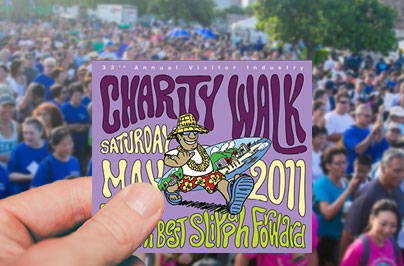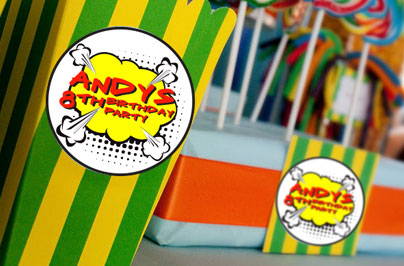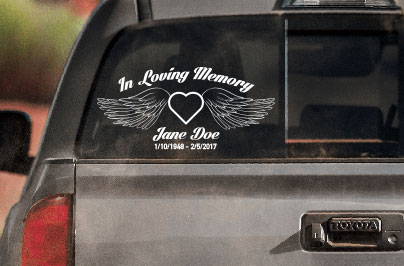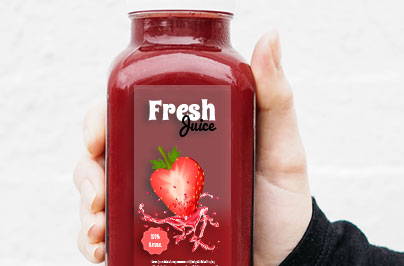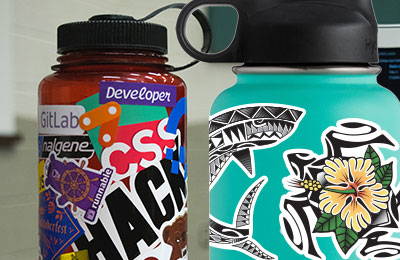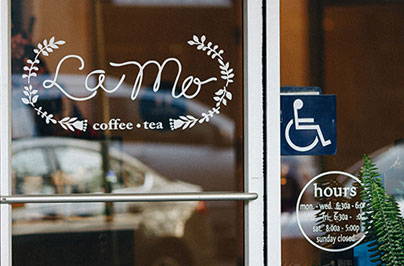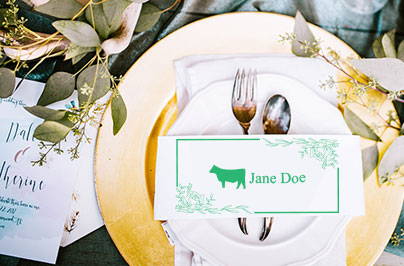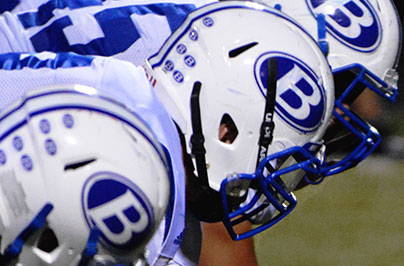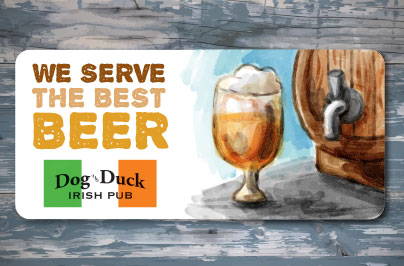 Get Your Custom Stickers Started Today
We will contact you soon to start your project.
This field is required
This field is required
This field is required
This field is required